We participate in Maryland's Annual Solar Tour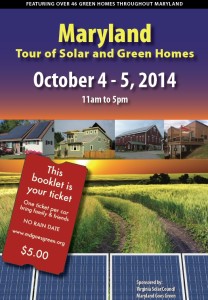 Join Us!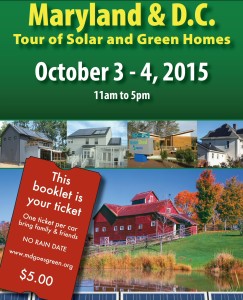 The Inaugural SMART Green Showcase
Congressman Roscoe Bartlett encourages homeowners and small business owners to join him at the SMART Green Showcase. Friday, on July 18 in Frederick, MD 8:00 am – 12:30 pm at FSK Holiday Inn- Frederick, Maryland.
SMART Green Showcase, Frederick Md.
SMART Green Showcase, Frederick Md.
SMART Green Showcase, Frederick Md.
SMART Green Showcase, Frederick Md.
EcoArt Challenge and Sustainable Frederick Festival
Area vendors and local agencies share information. Saturday, June 21, 2008 12 p.m. until 5 p.m. at Carrol Creek Amphitheater- Frederick, Maryland.
The Maryland Heartland 2008 Sustainable Living Fair
http://www.sustainablelivingmd.org/ Saturday, May 24, 2008 9 a.m. until 5 p.m.Carroll County Farm Museum- Westminster, Maryland

Presentation given by Owner, Carlos Fernandez-Bueno
SEE SKYSTREAM 3.7 RUN! AT THE U.S. BOTANICAL GARDEN!!
PWE's Very First Exhibit!
Join our email list to get more information on upcoming events.

DOE 2006 Research Project Highlights
The http://www1.eere.energy.gov/windandhydro/wind_dist_tech.htmlWind Energy Program at the U.S. Department of Energy continued working with several small wind industry partners in 2006 to develop and test new systems and components. Working with Southwest Windpower, researchers at NREL's National Wind Technology Center (NWTC) conducted performance optimization and blade-fatigue tests on the company's new Skystream wind turbine. The 1.8-kW turbine, developed in partnership with DOE, won the Best of What's New Award from Popular Science Magazine and was listed as a best invention for 2006 by Time magazine. The new turbine has fully integrated electrical components, costs less, is easier to install, and more quiet to operate.
Upcoming Small Wind Events